Here's wishing you all a happy and prosperous New Year.
Giving Sandra,my daughter credit for her artwork in this animated tag. She started learning animation shop just before christmas and this is her 2nd attempt. She has out done me with this.
Thanks and well done to you San, keep it up hun.xxx.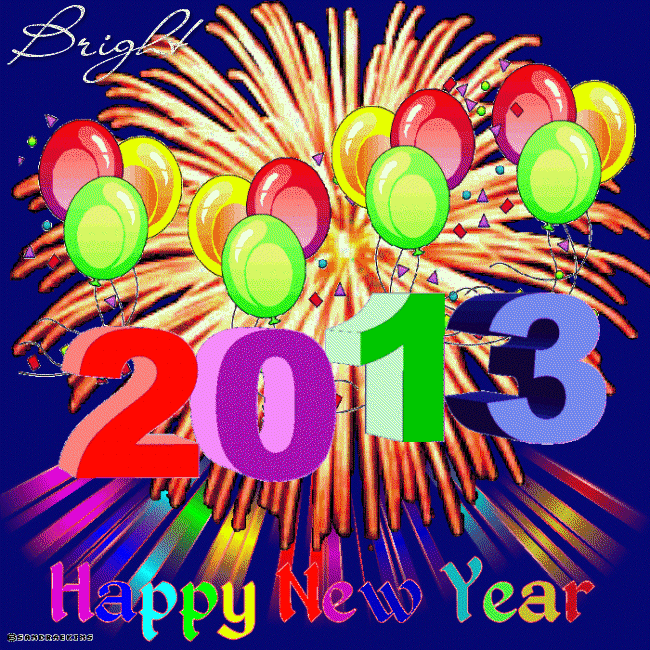 Thanks to you all for your love and support throughout the last year.
Also for doing my tuts and all your feedback.
xxx